We're More Than a Ford Dealer
Our job at Mtn. View Ford Lincoln doesn't stop when you drive away behind the wheel of a new Ford, Certified Ford or used car. In fact it's just getting started. As a family-owned dealership, we're committed to helping you enjoy an extraordinary ownership experience. We certainly don't expect you to believe that just because we tell you that's our mission, but our industry awards suggest that, here in Southeastern Tennessee, we're getting the mission accomplished. 
Family-Owned for Over 35 Years
Certain things follow pretty naturally from family ownership. One of them is a culture of taking outstanding care of the people who are nice enough to become our customers. Another thing is a culture of trust. When we make a commitment to do something for you, we make a big point of following through, doing what we say we'll do. We work hard to treat our team with respect as well, because when they're happy, they make you happy. Because at the end of the day, our community is your community.
Our goal isn't to win awards: It's to earn your trust
We work hard to be earn your business by providing a helpful, no-pressure buying experience. We also provide knowledgeable experts in our finance and service centers. It's important that every touchpoint you encounter at our dealership helps build your trust by putting you and your vehicle above everything else. Ultimately, our goal at Mtn. View Ford Lincoln in Chattanooga, TN is to win an award of excellence from you.
For all that we have achieved, we'd like to thank the staff, managers, owners and loyal customers for making these awards possible. We are honored to be recognized for our service to our customers. Thank you!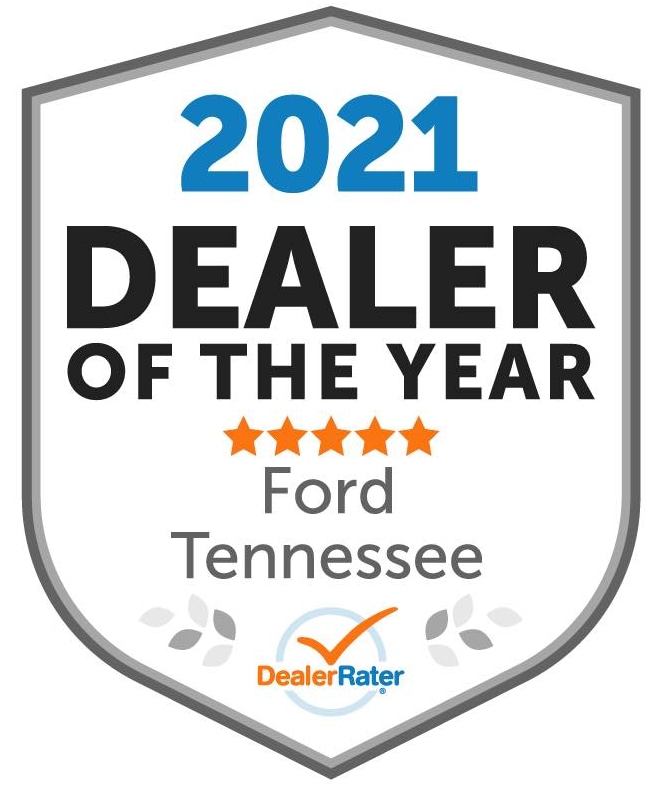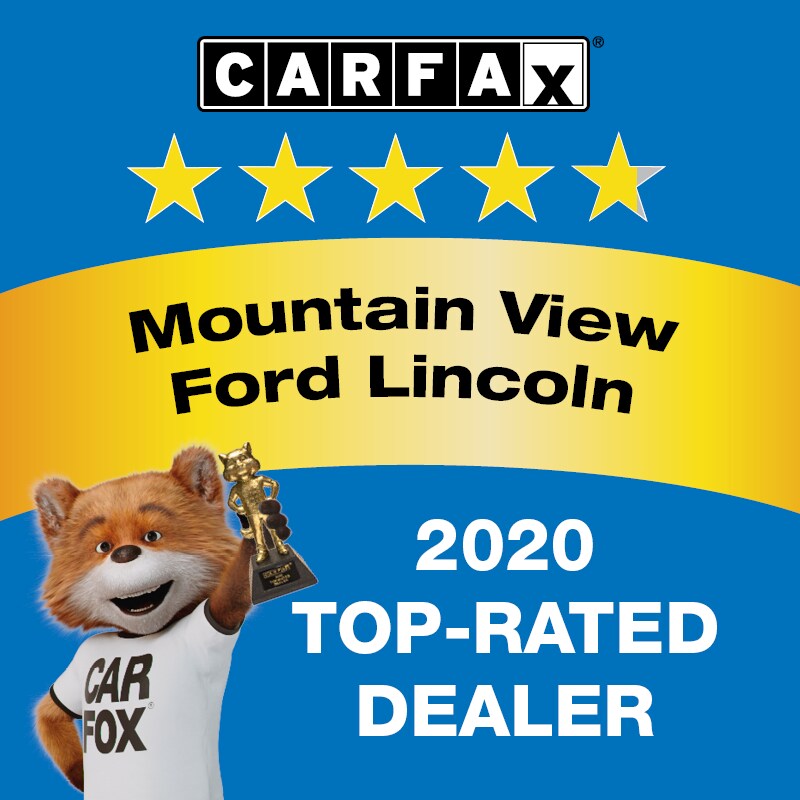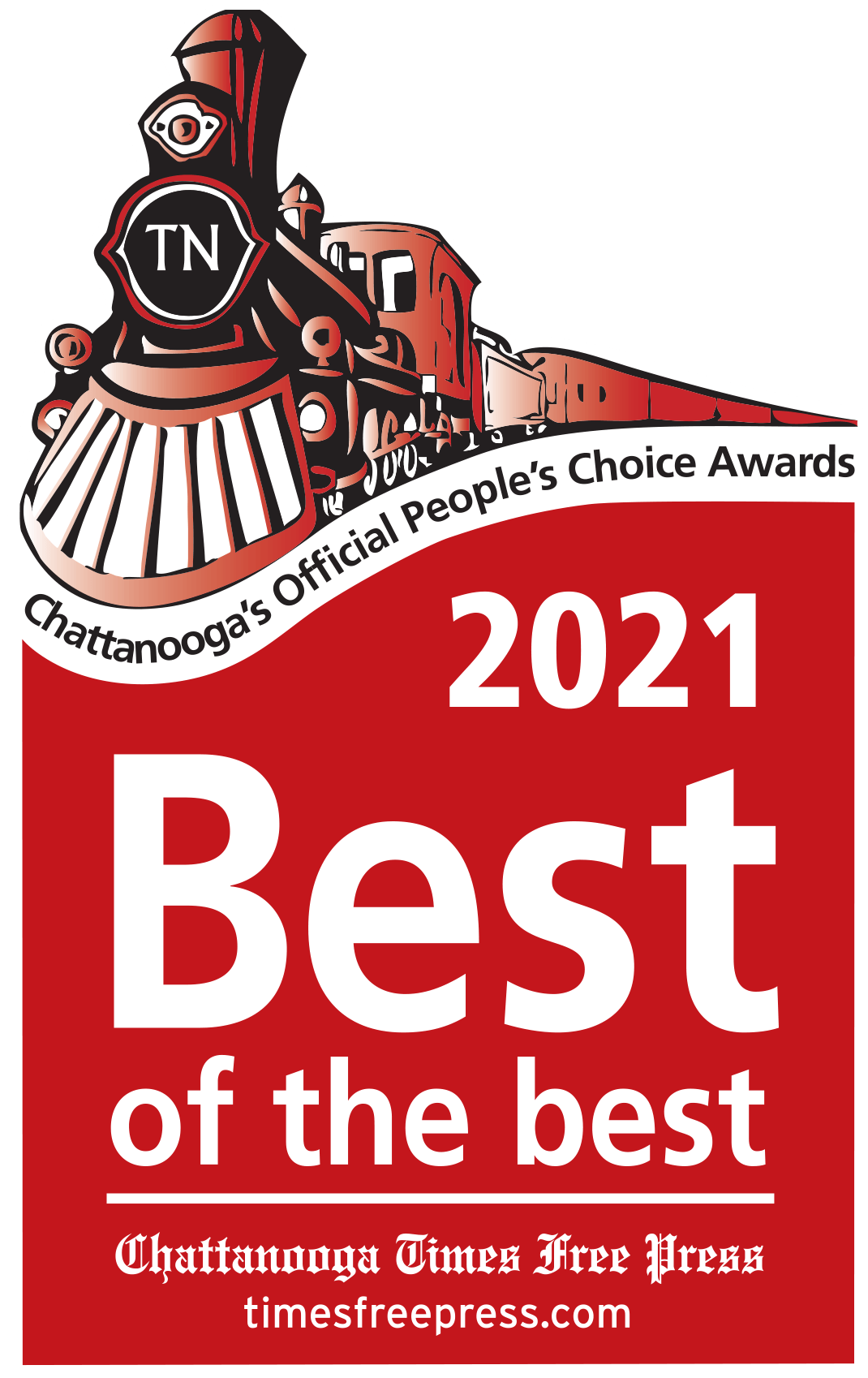 Mtn. View Ford Lincoln

301 E. 20th St.
Chattanooga, TN 37408