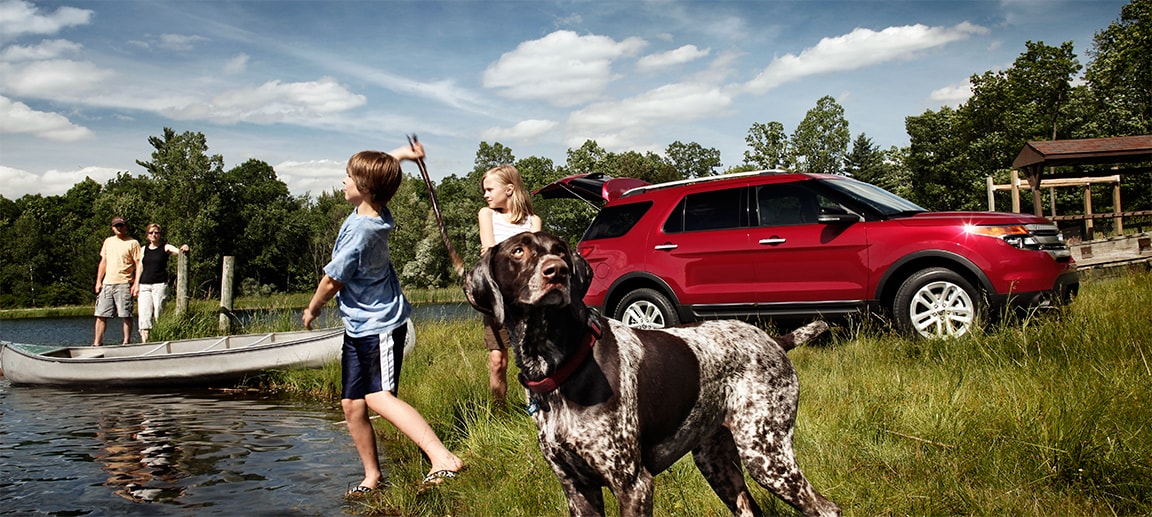 Chattanooga may not be the biggest city around, but it definitely has plenty to offer. From family fun to popular attractions, there's so much to do that it may take a few vacations to cover everything! As one of the most affordable vacation destinations in the United States, you can do it all. Chattanooga is your one-stop-vacation destination, whether your thing is riverboats, history, or fun with the family!
If you love being on the water, consider taking a ride down to the Tennessee River Gorge via the
River Gorge Explorer
. If you want to take in the sights, hitch a ride on the
Southern Belle riverboat
,where the staff will narrate Chattanooga's rich history (pirates not guaranteed). If boats aren't your thing, consider stopping by Ruby Falls, a 145 foot waterfall deep within Lookout Mountain.
As every history buff knows, Chattanooga played a major role in the history of the United States. Consider stopping by the
Stonefort Inn
. Once apart of Fort James, the Stonefort Inn was converted to a hotel after the Civil War and reopened in 2003 after renovations. Other major historical sites include The Passage, which is a tribute to the Native American tribes and the Riverwalk, which includes Civil War sites. There's also Ross' Landing,  which is the origin of the Trail of Tears.
We've covered quite a few places to visit that fall under the family fun category, but we doubt many kids will find historical sights fun. You can remedy that by stopping at the Tennessee Aquarium for starters. After that, consider heading over to the Creative Discovery Museum, ages 0 to 12. Not only is there a two story water play area, but a simulated archeological dig (and what kid doesn't like playing in dirt?).  
Pack up the SUV and come on down; there's plenty to do in Chattanooga Tennessee!
Make an Inquiry
Hours
Monday

9:00am-7:00pm

Tuesday

9:00am-7:00pm

Wednesday

9:00am-7:00pm

Thursday

9:00am-7:00pm

Friday

9:00am-7:00pm

Saturday

9:00am-6:00pm

Sunday

Closed