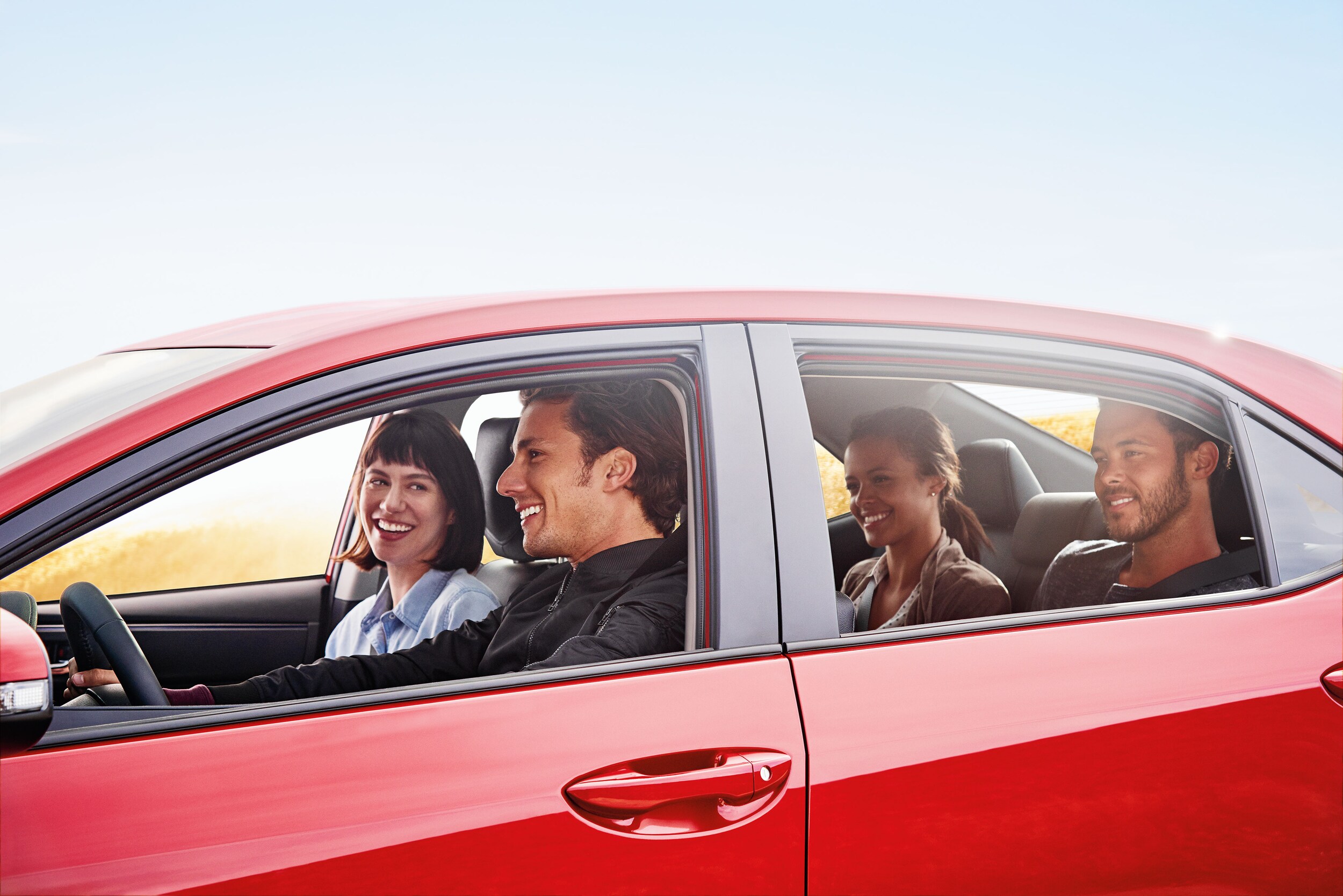 You may have heard that now is a great time to have a car you want to sell. The low inventory of new cars, trucks, and SUVs has driven used car values up, so we want to buy your car at a price that is sure to surprise you. We've made it easy to value your vehicle online so that you have a better idea of what we'd pay for your car. We'll buy any make or model, and we promise an easy experience and plenty of cash for your vehicle! Read on for some more details about why now is the right time to sell your car in Chattanooga.
Why Sell Your Car to Our Chattanooga Dealership?
We know that many drivers are wondering how they can upgrade their driving experience with less cost to themselves, and our dealership is happy to help with that. Starting your car sale online makes it easy to get an idea of what your car is worth, and there's no obligation if you feel that your car is worth more. You can always bring it by for an in-person appraisal, too!
Our customers trust our dealership, and that's certainly a trait you want from another person or dealership buying your car. We won't pull our offer at the last second or try to lowball you, and we won't put any pressure on you to make a decision. Let us know if you have any interest at all in selling your car or trading it in for a new Ford!
Contact Us About Selling Your Car or Trading It In
We love to talk with any car shopper or car seller, so just give us a call or bring your vehicle by for an appraisal. Our online car value tool is great for an easy, quick estimate, and we have other great online auto finance tools to peruse!