Ford has one of the longest histories in the auto industry, and a big legacy when it comes to trucks. Drivers from Cleveland, TN to Ringgold, GA have turned to Ford when they've needed the power and performance of a good truck.
Out of all the trucks Ford currently offers, however, which one is the most popular? The answer shouldn't be a surprise.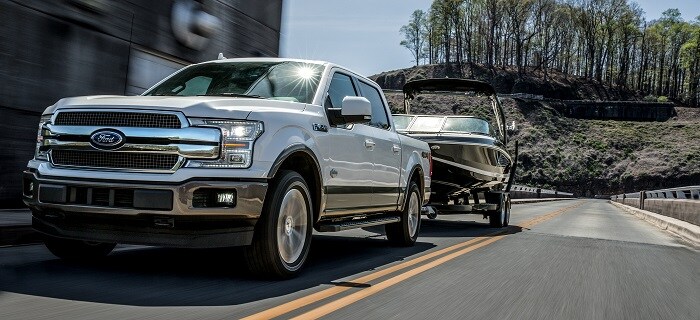 All Hail the Ford F-150!
The Ford F-150 has the distinction of being more than just Ford's best-selling truck. It's also the best-selling American vehicle on the road today. Drivers all over the American roadways have chosen the F-150 as their truck of choice.
When you look at everything the latest model has to offer, it's easy to see why.
Available in seven unique trims, the new F-150 truck can deliver a rich suite of features and technology, including the Sync 3 infotainment system and a collection of advanced safety options. Hixson drivers will also have access to powerful engine options. Its base engine is a 290 horsepower 3.3-liter V6. You'll have access to other powertrains, including a powerful twin-turbocharged V6 capable of 450 horsepower and 510 pounds-feet of torque.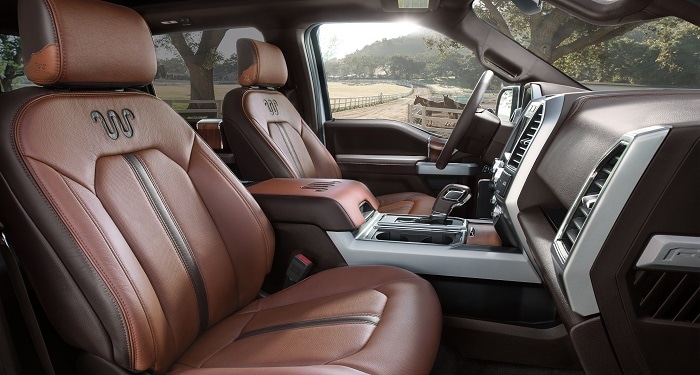 Come Find the Ford F-150 Truck for You
Would you like to know about Ford tricks and the Ford F-150? Contact the sales team at Mountain View Ford today. We'd be happy to fill you in on the latest options available in our new vehicle inventory. Don't hesitate to get in touch with our friendly Ford professionals. We're always happy to chat with our customers. We'd love to tell you more about everything you'll get when you go home in a new Ford.